On this course you will learn how to do your own gel nails that will last up to 3 weeks. With gel polish you will get beautiful and shiny nails. You will learn how to prepare your nails, put the gel polish on, take it of and you will get good advice on how to get the best result possible.
The course will be held by Wicky Hannah, who has her own high quality brand.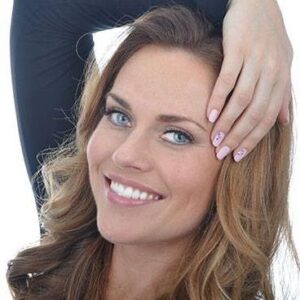 WHEN & WHERE
The course, that takes 3 houres, will be held 9 February from 19:00 – 22:00.
WHO CAN PARTICIPATE?
The course is for people with no experience at all, and also for those with a little bit of experience. Even if you allready know the basic technics this course will give you new inspiration and ideas.
EQUIPMENT & MATERIAL
You don't have to bring your own equipment and material.
PRICE
DKK 1500 incl. coffee, tea, fruit and cake.
REGISTRATION
Registrate by writing to info@bituff.com